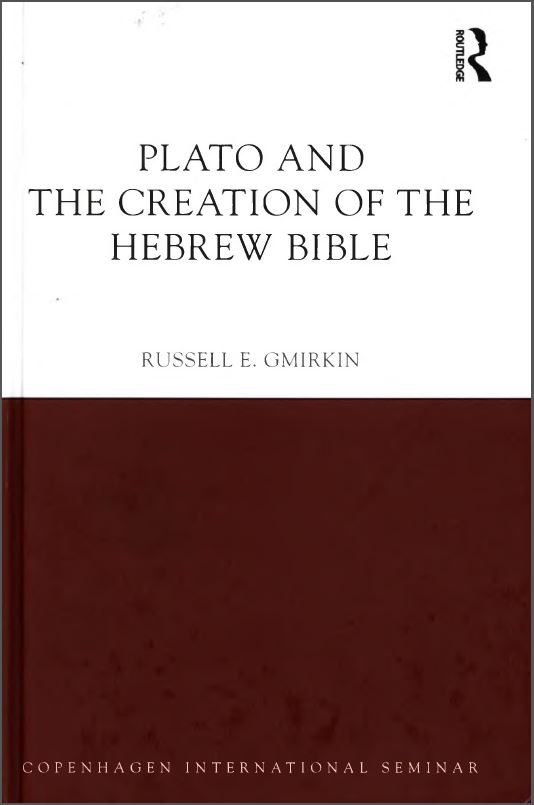 [These Laws] will show your wisdom and understanding to the nations, who will hear about all these decrees and say,

"Surely this great nation is a wise and understanding people."

What other nation is so great as to have their gods near them the way the Lord our God is near us whenever we pray to him? And what other nation is so great as to have such righteous decrees and laws as this body of laws I am setting before you today?

Deuteronomy 4:6-8 (NIV)
In the previous set of posts on Russell Gmirkin's Plato and the Creation of the Hebrew Bible we surveyed the broad constitutional framework of the Pentateuchal laws in comparison with Classical Greek and Ancient Near Eastern legal collections. Those posts are
In the third chapter, "Biblical, Ancient Near Eastern and Greek Laws", Gmirkin undertakes a comparison of specific laws covering various social relations. Scholars have studied in depth the Hammurabi Law Code of Babylon in the light of the Pentateuchal laws but Gmirkin asks if it is valid to question whether ancient Greek legal codes also have relevance to the Bible.
Gmirkin draws attention to the Deuteronomy passage quoted above and asks us ot consider its international setting. Different nations are expected to observe and study Israel's laws, comparing them with their own and with other law codes. It sounds as if the Deuteronomist had enough knowledge of other law codes to be confident that his stood head and shoulders above the rest.
Such a game-plan sounds quite odd and we know of nothing like this among the ancients of the Near East.
But we do know that elites among the Greeks did indeed write about doing just such multi-national comparisons of law codes. Is that relevant? Does that practice give meaning to Deuteronomy 4:6-8?
We have records from among the Greeks that when a new colony was to be founded or when a new government had been installed that legal experts would consult with other "nations" about their laws as preparation for drafting their own.
Gmirkin's observation: Continue reading "Mosaic Laws: from Classical Greece or the Ancient Near East?"