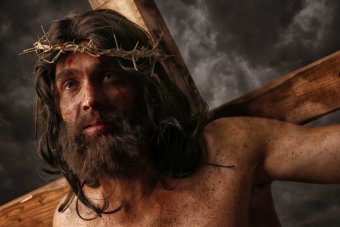 There is an interview with Reza Aslan where he really does address details of his argument in Zealot: The Life and Times of Jesus of Nazareth more than his "suspect motives as a Muslim" as we heard in the Fox interview. There is some discussion of his background, too, but not in the Fox manner.
Aslan is visiting Australia at the moment so that's the occasion. I find his thesis problematic at several points but at least here he is given a chance to explain his argument and a little about his own background.
RN: Late Night Live, Was Jesus of Nazareth a Zealot?