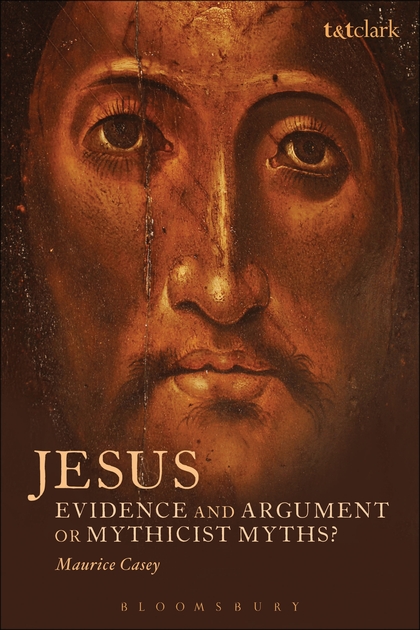 Maurice has handed in a problematic essay assignment. Continuing from after school Monday . . . .
.
Come in Maurice. Sit down here and we'll continue to go through your essay and hopefully you'll understand what you need to do for your next effort. Show me the work I set you to complete last night.
So this is Godfrey's argument about historical methods that you've written here. Let's see . . . .
. . . . yesss . . . .
but where is the rest? Is that all? It looks like you only looked at one post where he discusses independent controls. You're not very thorough, are you. Genre and provenance are also very important points to his argument and you haven't touched those. I'll give you a list of readings before you leave this afternoon.
Have you had more time to think about the lies you told in your essay
Now what did you find out about Godfrey's use of those historians?
Leopold von Ranke?
Leopold von Ranke
Yes, you are correct, Godfrey used von Ranke as a starting point to explain the way he uses the terms "primary" and "secondary" with respect to historical sources. When he speaks of primary data or primary historical sources he means those that are physically a part of the time and place the historian is investigating; and he uses the term "secondary sources" for later sources that refer back to that time and place. Can you give me an example of what such an explanation would call a "primary source"? No, Maurice, wrong. The gospels would not be called primary sources according to von Ranke's definitions.
Keep in mind that we are only talking about definitions of terms here. Different people might use different words to describe the various types of evidence historians use and that doesn't really matter. What matters is that in any conversation all parties are clear about the terms that are being used. So for Godfrey's argument a primary source for a Roman emperor would be a coin minted by the emperor, or a monument erected by him.
A secondary source would be a manuscript found much later, possibly centuries later, that appears to be a writing about that earlier time and place. So a Tacitus manuscript would be a secondary source for the emperor Tiberius according to this use of terms because his evidence was produced after the reign of Tiberius.
No, Maurice, Godfrey is not saying that Tacitus wrote in the ninth century in Germany. Yes, that is the date of our earliest manuscript of Tacitus but not even Godfrey says Tacitus wrote in the ninth century. Continue reading "Maurice the Pedant Learns Five More Lessons — Tuesday"