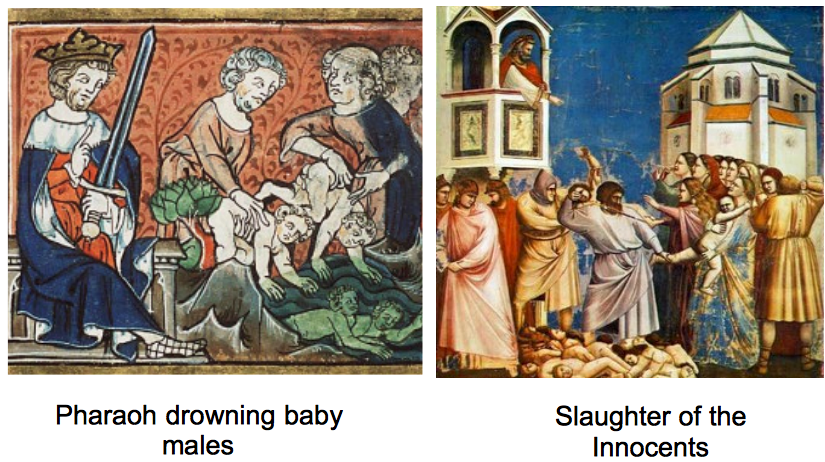 .
.
Annunciations and Holy Conceptions
.
.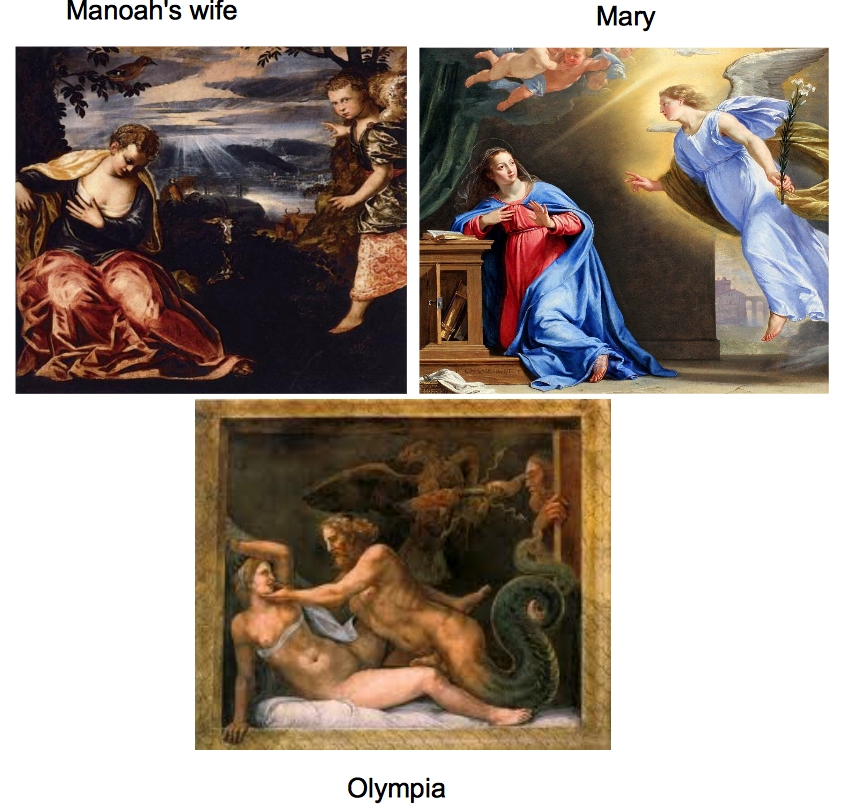 .
The Josephs' Dreams and Moves to Egypt
.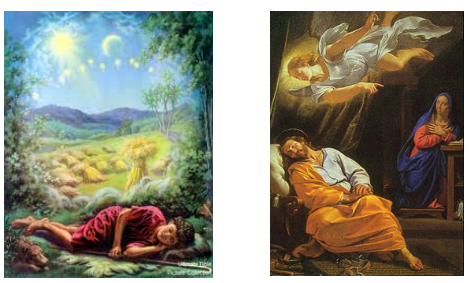 Another Jesus (=Joshua) was also a son of Joseph (of the tribe of Joseph) and that Joseph likewise was given a dream of future greatness
Both the Joseph in Genesis and the Joseph of Matthew had fathers named Jacob
Both Josephs had lives and careers marked by dreams
Both Josephs played dramatic roles in salvation history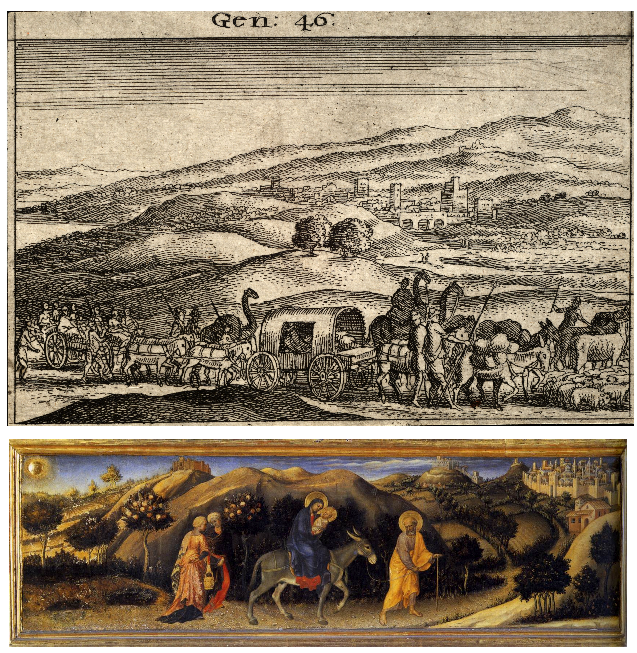 .
The Patriarch Joseph saved his family by bringing them down into Egypt
Matthew's Joseph saved Jesus and Mary by bringing them down to Egypt
See How Joseph Was Invented as the Father of Jesus and Where Did John the Baptist's Parents Come From? Reading the Gospels Through Jewish Eyes.
Dedication at the Temple
.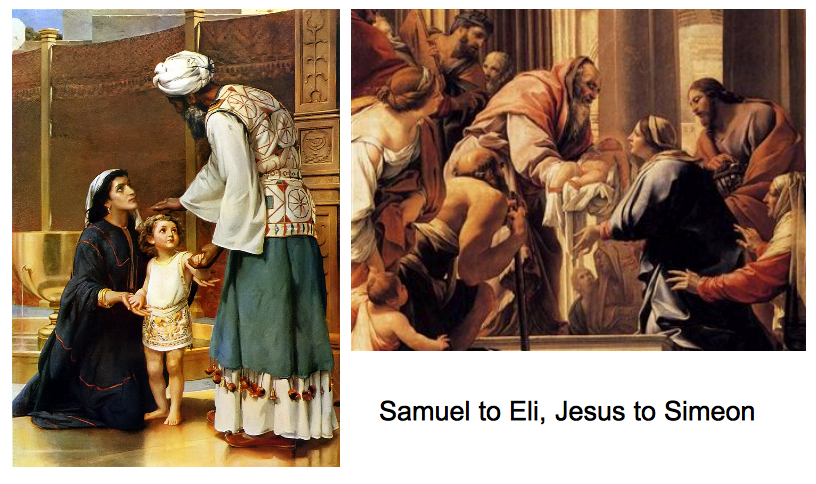 .
.
Prayers
.
.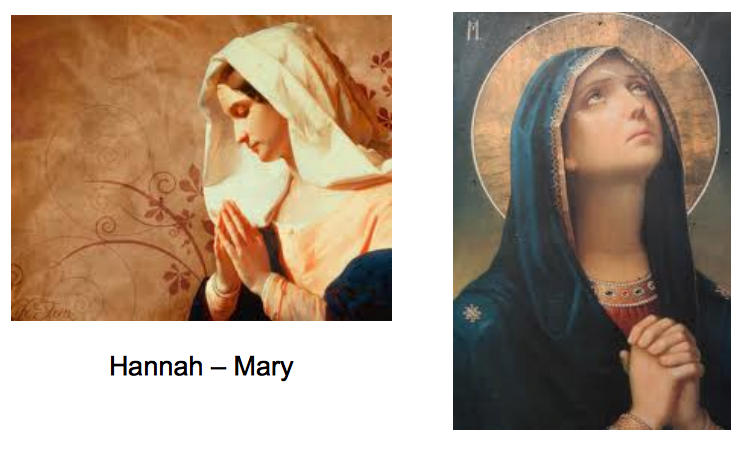 The Star, and gentiles bringing gold and frankincense
Numbers 24:17
a star shall come forth out of Jacob, and a scepter shall rise out of Israel
Isaiah 60:1-6
1 Arise, shine; for your light has come, and the glory of the LORD has risen upon you.
2 For behold, darkness shall cover the earth, and thick darkness the peoples; but the LORD will arise upon you, and his glory will be seen upon you.
3 And nations shall come to your light, and kings to the brightness of your rising.
4 Lift up your eyes round about, and see; they all gather together, they come to you; your sons shall come from far, and your daughters shall be carried in the arms.
5 Then you shall see and be radiant, your heart shall thrill and rejoice; because the abundance of the sea shall be turned to you, the wealth of the nations shall come to you.
6 A multitude of camels shall cover you, the young camels of Mid'ian and Ephah; all those from Sheba shall come. They shall bring gold and frankincense, and shall proclaim the praise of the LORD.
The following two tabs change content below.
Neil Godfrey
Neil is the author of this post. To read more about Neil, see our
About page.
Latest posts by Neil Godfrey (see all)
---
If you enjoyed this post, please consider donating to Vridar. Thanks!
---