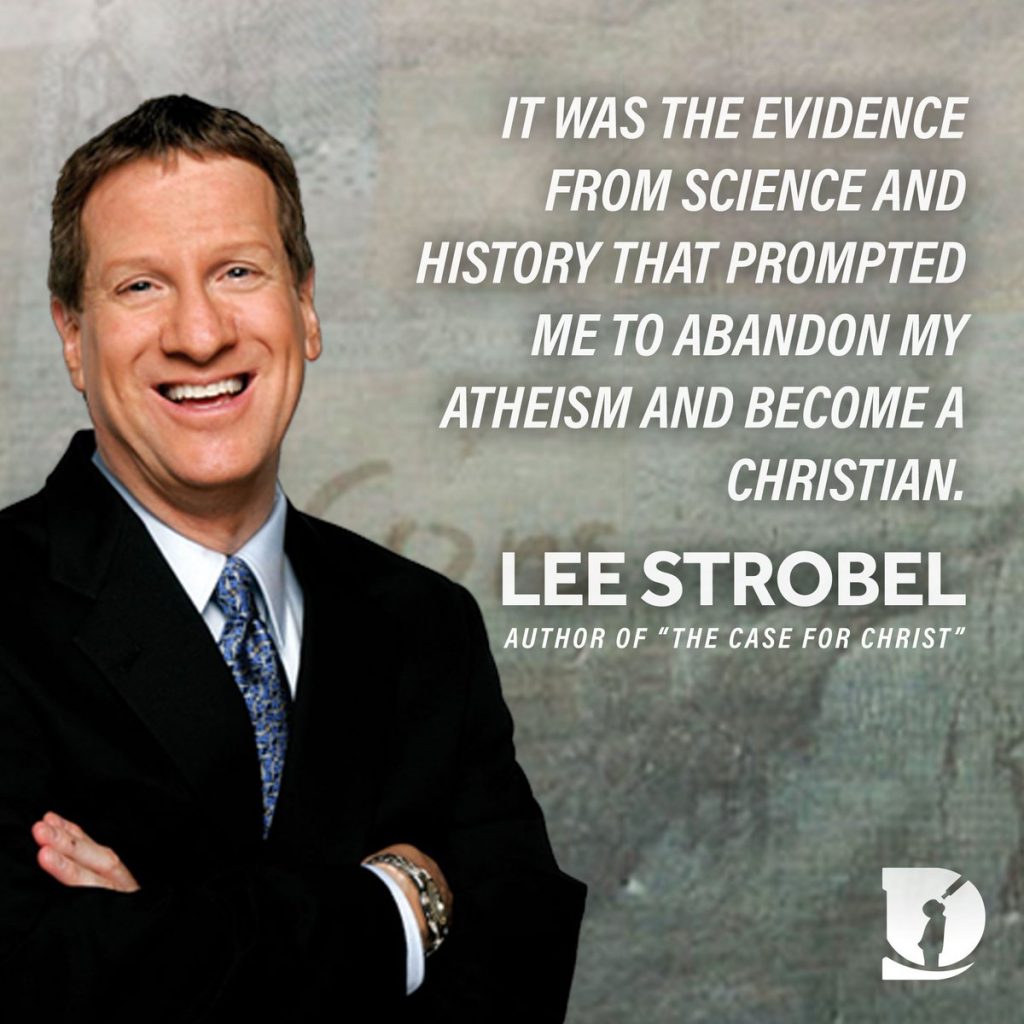 I'm probably one of the last persons to catch up with this interview but at least to have it on record that it did make a blip on Vridar here it is, an interview by Valerie Tarico with David Fitzgerald:
It's another tale of — can you believe it? — pious fraud, telling lies for God.
It reminded me of our old cult leaders conversion story. How he (Herbert Armstrong) was facing another business failure when his wife turned "religious fanatic" by deciding to keep the seventh day sabbath, and how he spent days in the public library trying to marshal all the evidence to prove her wrong, that God did not require Christians to observe the seventh day sabbath, and emerging as the humbled, contrite, servant of God, discovering his wife was right all along, and then placing himself into God's hands for whatever purpose he willed. I have no doubts the story was all bullshit, or at least mostly b.s. The theme is just too conveniently matching the oh-so-common story of religious conversion through countless ages, of the hostile opponent confronting the "truth" and being forced, against his or her will, to recognized he or she had been on Satan's side all along. It's the old Paul on the Damascus Road myth. Nice story, but I would be surprised if many stories that follow that narrative could ever be proved to be "true". I have little doubt that those who recycle such stories are highly selective in what details they select to place in the story and that even those are coloured to become something almost beyond recognition from the real situation.
Another interesting detail in the interview is the story of the so-called conversion of atheist Anthony Flew.