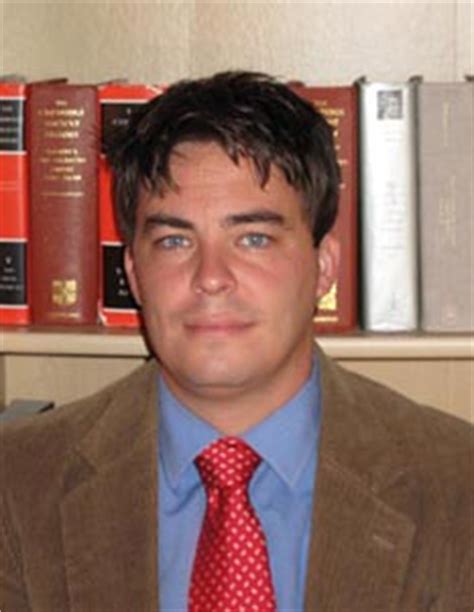 I've finally caught up with a radio/online interview with the author of The Fate of Rome: climate, disease and the end of an empire, Kyle Harper, on Late Night Live.
Advances in studies of genetics and climate history have opened new vistas of understanding what was happening in our past.
Some horrific data emerges: life expectancy at birth was somewhere in the 20s. One third of newborns died in their first year. Upper classes were not much better off overall though they had more pleasant surroundings while surviving.
Nutrition was not the problem so much as disease. There was no concept of germs, of course.
Public toilets did little for public health. They were not covered and acted more like storm culverts than healthy waste disposal systems. Without toilet paper a sponge on a stick was the common tool of all members of a household. And then there was all the animal waste.
I learned in high school that the average Roman was quite short compared with us. That in some ways sounded almost cute back then. Kyle Harper tells us that people in the Roman empire were shorter than both their pre-empire ancestors and post-empire descendants. Roads and cities were disease bearers.
And then the climate changed seriously. Volcanic eruptions were so frequent that the planet cooled significantly but then reduced solar output compounded the cooling. Diseases like Ebola were carried in from the Tibetan region.
I'm reminded of another work I read a few years ago, Justinian's Flea, by William Rosen. That flea carries a large measure of responsibility for the collapse of the Byzantine empire before the onslaught of Persian and Arab "conquests". I use inverted commas because there is very little to "conquer" when a population is so drastically reduced in so short a time.
I have now begun reading Kyle Harper's book since listening to the author's discussion on Late Night Live with Philip Adams. So far it is presenting an even more horrific picture of "life" in Roman times. Sobering.