It's just under 20 minutes long or 18 MB download; about the history of the archaeology of Megiddon or Armageddon:
 Digging Up Armageddon, Eric Clines interviewed by Philip Adams on Late Night Live.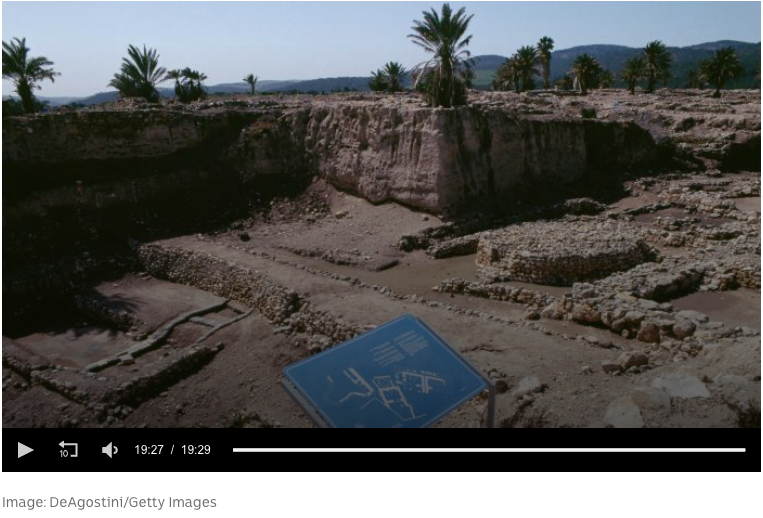 This is the second interview with Eric Cline that we've linked to on Vridar. The earlier one was back in 2007: Sensational biblical archaeology — Eric Cline interview
Eric Cline, not to be confused with David Clines whom we have referenced many times here, also.