Is it "hyper-critical" to approach ancient historians like Livy, Plutarch, …. with caution? In response to my previous post on why I do not think of myself as a "Jesus mythicist" one person insisted that we have every right to accept the words of Tacitus and Josephus about some incident that they say happened a couple of generations earlier. Here is my detailed response.
Why can't we simply take at face value the statements we read in Tacitus and Josephus about Jesus? (Formatting and bolding in all quotations is my own.)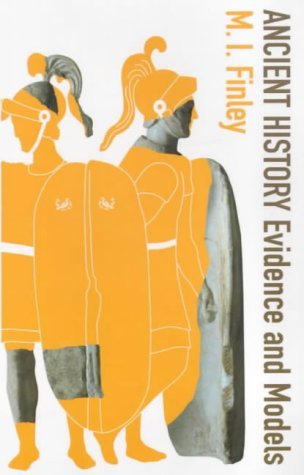 Let's set aside for a moment the evidence that the references to the Christ are interpolations and assume they are genuine. Read what one prominent historian of ancient history wrote about the surviving works of ancient historians:
Yet a Livy or a Plutarch cheerfully repeated pages upon pages of earlier accounts over which they neither had nor sought any control. . . . Only Thucydides fully and systematically acknowledged the existence of a dilemma, which he resolved in the unsatisfactory way of refusing to deal with pre-contemporary history at all. . . . .

Where did they [ancient historians like Tacitus and Josephus] find their information? No matter how many older statements we can either document or posit – irrespective of possible reliability – we eventually reach a void. But ancient writers, like historians ever since, could not tolerate a void, and they filled it in one way or another, ultimately by pure invention. The ability of the ancients to invent and their capacity to believe are persistently underestimated. . . . .

I suspect that Ogilvie's slip reflects, no doubt unconsciously, the widespread sentiment that anything written in Greek or Latin is somehow privileged, exempt from the normal canons of evaluation. . . .

Unless something is captured in a more or less contemporary historical account, the narrative is lost for all time regardless of how many inscriptions or papyri may be discovered. . . . .

So when men came to write the history of their world, Greek or Roman, they found great voids in the inherited information about the past, or, worse still, quantities of 'data' that included fiction and half fiction jumbled with fact. That is what modern historians, unwilling for whatever reason to admit defeat, to acknowledge a void, seek to rescue under the positive label, tradition (or oral tradition). Few anthropologists view the invariably oral traditions of the people they study with the faith shown by many ancient historians. The verbal transmittal over many generations of detailed information about past events or institutions that are no longer essential or even meaningful in contemporary life invariably entails considerable and irrecoverable losses of data, or conflation of data, manipulation and invention, sometimes without visible reason, often for reasons that are perfectly intelligible. With the passage of time, it becomes absolutely impossible to control anything that has been transmitted when there is nothing in writing against which to match statements about the past. Again we suspect the presence of the unexpressed view that the traditions of Greeks and Romans are somehow privileged . . . .

There is no guarantee that the tradition has not arisen precisely in order to explain a linguistic, religious or political datum; that, in other words, the tradition is not an etiological invention . . . .

Some of the supposed data are patently fictitious, the political unification of Attica by Theseus or the foundation of Rome by Aeneas, for example, but we quickly run out of such easily identified fictions. For the great bulk of the narrative we are faced with the 'kernel of truth' possibility, and I am unaware of any stigmata that automatically distinguish fiction from fact. . . . .

For reasons that are rooted in our intellectual history, ancient historians are often seduced into two unexpressed propositions. The first is that statements in the literary or documentary sources are to be accepted unless they can be disproved (to the satisfaction of the individual historian).
That's all from Finley, M. I. (1999). Ancient History: Evidence and Models. Chapter 2
That's what I posted on the BC&H Forum. Finley is not a lone voice, however.
The Christmas cake view of history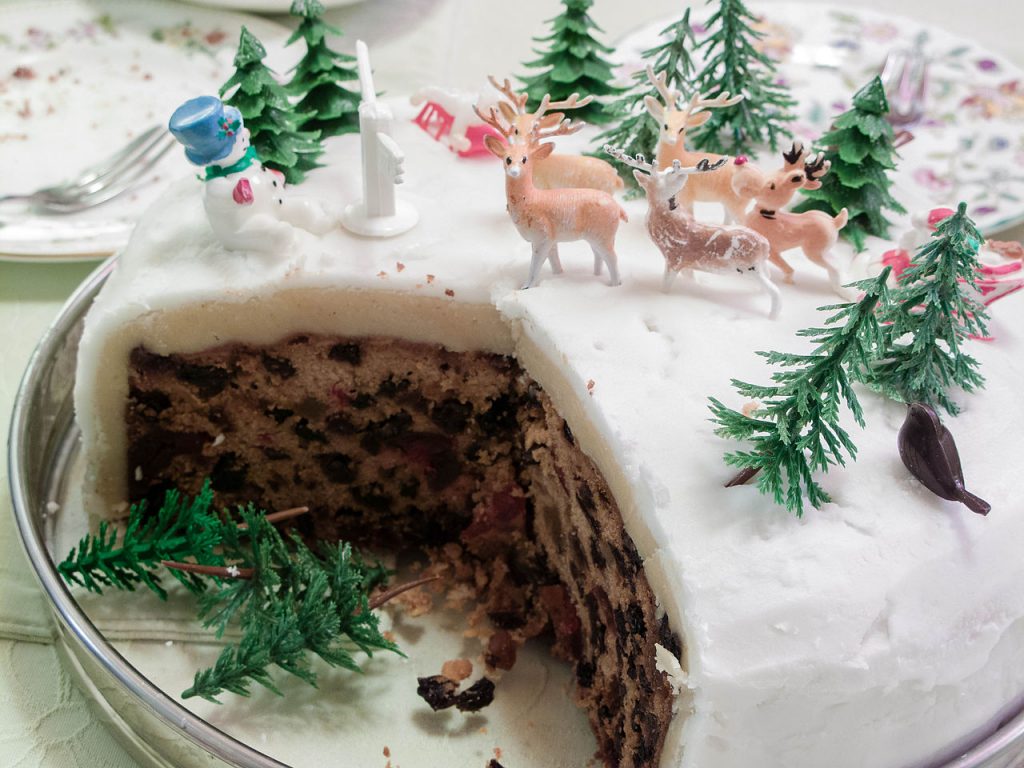 The historian of ancient documents needs first to study the nature of those documents and to try to understand what they are capable of revealing. That means literary criticism.
To see some posts in which I have addressed other work by Woodman discussing the creative imaginations of ancient historians, see 
http://vridar.org/?s=woodman
To quote A.J. Woodman . . . :

'Our primary response to the texts of the ancient historians should be literary rather than historical since the nature of the texts themselves is literary. Only when literary analysis has been carried out can we begin to use these texts as evidence for history; and by that time . . . such analysis will have revealed that there is precious little historical evidence left.' . . . . 

Modern historians naturally dislike such views, because they challenge the very basis of ancient history as an intellectual discipline, since the 'evidence', at almost all periods, consists overwhelmingly of literary texts. While most historians concede that ancient historiographical texts are in some senses 'literary', they nevertheless insist that this 'literary' aspect is detachable and there is solid fact underneath. On this view, ancient works of historiography are like Christmas cakes: if you don't like almond icing, you slice it off, and you've still got a cake—a substantial object uncontaminated by icing.
Compare "the nugget theory" of ancient history.
Later in the same chapter . . .
Do ancient historiographers sometimes say things they know to be factually untrue? Emphatically, yes. The accusation of deliberate fabrication is made repeatedly. Herodotus is dubbed the father, not only of history, but of lies; Polybius castigates historians not only for incompetence, but falsehood; Lucian tells of historians who claimed to be eye-witnesses of things they could not possibly have seen; invention and manipulation of factual material is (I believe) demonstrable in Herodotus and Plutarch, as well as Hellenistic tragic historians. The motives vary: some, of course, crudely political — propaganda, flattery, denigration; literary rivalry (to trump one's predecessors, of which we have seen examples even in Thucydides); the desire to spin a good yarn (often important in Herodotus and other historians of the exotic); sometimes (surely) historiographical parody; sheer emotional arousal or entertainment; the need to make moral points or bring out broader patterns or causes behind complicated sequences of events.
And
Why then do Herodotus and Plutarch behave in this way? Serious ancient historians (which both Herodotus and Plutarch intermittently are) face the problem of the eternal see-saw of history: the need to generalize from specifics. No serious ancient historian was so tied to specific factual truth that he would not sometimes help general truths along by manipulating, even inventing, 'facts'. Of course, the requisite manipulation could sometimes be achieved through the medium of 'what-is-said' material, to whose historicity the ancient historian did not commit himself. But there were some occasions when the issues were so serious that it was rhetorically necessary, even at the risk of attack, to maintain the illusion of strict historicity. On those occasions the historian could never admit to manipulation or invention. Such is the tyranny of factual truth.
J.L. Moles, "Truth and Untruth in Herodotus and Thucydides" in Lies and fiction in the Ancient World edited by Christopher Gill and Timothy Peter Wiseman, University of Exeter Press, 1993. — pages 90, 115, 120
It takes no great effort to refute him — he's a historian.